What is Cross Border E-Commerce (CBEC)?
Cross border E-commerce is a special import channel which allows products to be sold directly online to final consumers. This channel has exemptions for tariffs and other regulatory requirements which apply to conventional international trade.
The channel was established by a series of pilot policy announcements by the General Administration of Customs in 2014. On 8 April 2016, the policy was revised and extended by the Ministry of Finance until the end of 2017. A new round of policy extensions until the end of 2018 was announced at the State Council Executive Meeting chaired by Premier Li Keqiang on 20 September 2017.
Huge market in China
China's major established E-commerce platforms such as JD.com, VIP.com, Tmall, Kaola.com and Suning.com operate dedicated portals selling popular CBEC merchandise, such as fashion, health food, skincare, cosmetics and baby maternity products.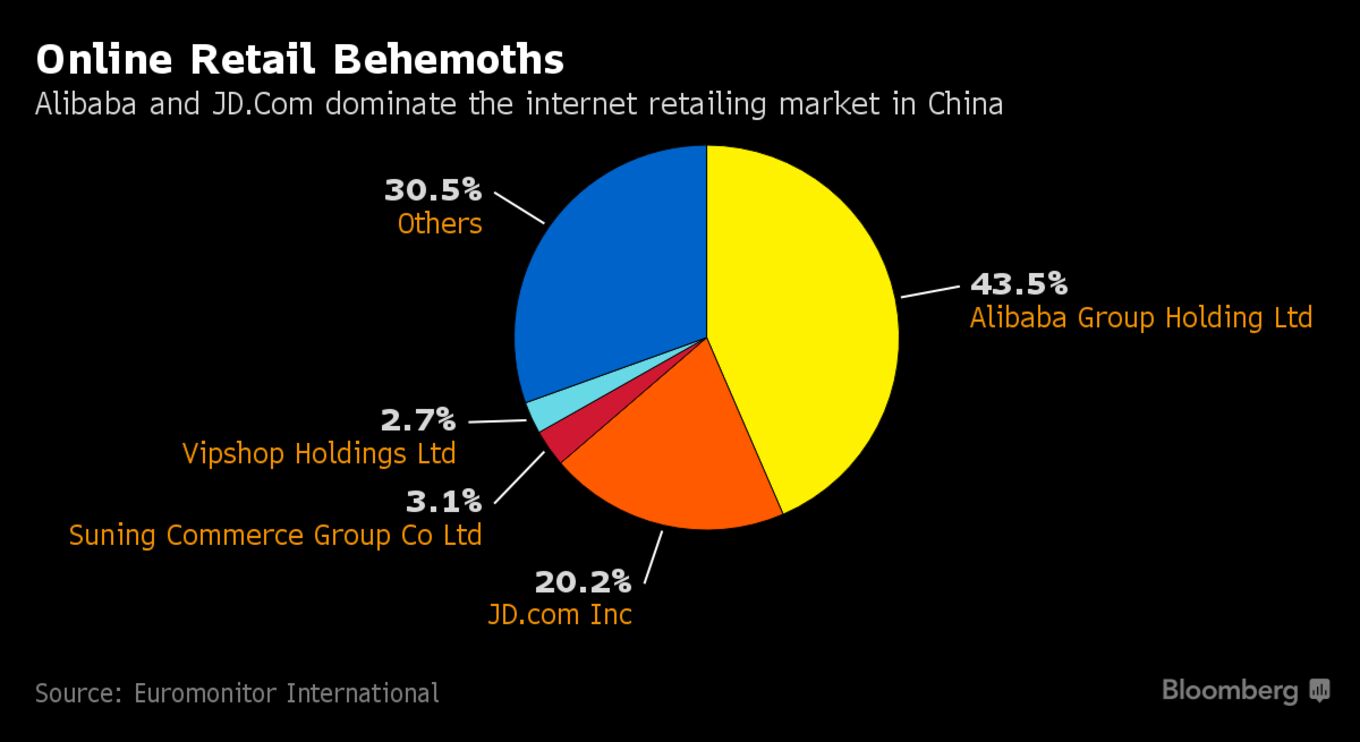 Chinese online shoppers use CBEC to access a wider choice of international products at a lower prices compared to traditional retail. According to China's Ministry of Commerce, CBEC in China reached 6.5 trillion yuan (A$1.3 trillion) in 2016, accounting for 20 per cent of China's foreign trade.
There are no official trade statistics on the volume of Australian products sold to China through this channel. The recent Single's Day promotion on Alibaba platforms, generated A$33.6 billion in sales volume during a 24 hour period making Australia the 3rd most popular source of products behind Japan and the US.
Cross-border e-commerce may triple to 15 percent of the total e-commerce market within five years if it's not curbed by new regulations, said Xia Chenan, an Internet and digital practice analyst with McKinsey & Co. in Shanghai. The cross-border channel is projected to grow 43 percent in 2018, with goods valued at 758 billion yuan, according to McKinsey and iResearch. The entire e-commerce market is projected to be 6.5 trillion yuan in 2018.
CBEC is not the only means to sell imported products online in China. All products imported via B2B conventional trade through the China Australia Free Trade Agreement can also be sold online—as well as in traditional retail outlets.
Austrade estimates the offline market for food and beverage accounts for approximately 80 per cent market share, and is the most suitable channel for most bulk, fresh and frozen shipments to China.
How does CBEC work?
Bonded warehouse mode
Products on two lists of 1,293 HS codes can be imported into one of 15 approved CBEC bonded warehouse zones across China or shipped from an overseas distribution centre linked to Chinese customs. These 'positive lists' include packaged foods, UHT milk, infant formula and wine. Goods can be imported in bulk through this channel and packed locally for final delivery.
CBEC positive list two (released 15 April 2016): Chinese (Source: Ministry of Finance (official))
A flat tax of 11.9 per cent is applied to the final online retail price at the time of purchase (calculated as a 30 per cent discount on VAT). A discounted rate of consumption tax also applies to:
luxury goods (14 per cent)
cosmetics (14 per cent)
wine (21 per cent)
Individual consumers are permitted to buy up to RMB2,000 worth of such goods per order, up to a limit of RMB20,000 per year.
Until the end of a grace period on 31 December 2018, products on these lists will generally not be required to comply with China's product standards and import regulations. Products must be legally sold in Australia.
Wal-Mart Stores Inc., Costco Wholesale Corp., Aldi Stores Ltd., and Body Shop International Plc are among companies sharing in the $60 billion of sales that make up the alternative channel, and their merchandize, some of which aren't approved for sale in shops in China- can be delivered from bonded warehouses in designated zones to consumers in as quickly as a day.
Postal and courier mode
Products can also be shipped directly from overseas merchants (B2C) and individuals (C2C) to China via the postal and courier system. This including products not on the bonded warehouse positive lists.
Similar to the bonded warehouse model, these products are generally exempt from the requirement to be pre-registered with Chinese authorities. No announcement has been made by Chinese authorities how long this exemption will apply.
Products entering China via this method are subject to the following personal postal tax rates announced on 8 April 2016:
Food, beverage, healthcare, toys, furniture (15 per cent)
Sporting equipment (except for golf and accessories), fishing equipment, shoes, clothing (30 per cent)
Wine, jewellery, golf equipment and accessories, watches and cosmetics (60 per cent)
Advice for exporters
While cross-border e-commerce remains an attractive channel to promote, market and sell products to Chinese buyers, Australian exporters are advised to register their products with Chinese authorities as early as possible before the end of the regulatory grace period on 31 December 2018.
Individual consumer products that are compliant with the relevant national safety and quality (guobiao) standards and import quarantine protocols, can be registered online with the China Import and Export Inspection and Quarantine Bureau.
While many packaged food products sold in Australia will already be compliant with China's relevant food standards (and can be registered with minimal cost), these measures are independent of Australia's domestic system and are not a part of the China Australia Free Trade Agreement. Special rules apply to fresh produce, health food, cosmetics and infant formula.
The exact regulatory requirements differ according to each product, and exporters are strongly encouraged to seek professional advice from an import agent, a logistics company, law firm or regulatory affairs advisory.
Want to learn more about CBEC? Contact our consultants or
(Via ATIC & Bloomberg)