Xiaohongshu, a popular social commerce site in China, raised US$300 million in its Series D round of funding from investors including Alibaba Group, valuing the five-year-old start-up at over US$3 billion.
The mobile app, which means "little red book" in Chinese, operates like a combination of Instagram and Amazon where users share photos and videos, write posts and tag items in their pictures that link to e-commerce listings.
Alibaba led the latest round of investment into the Shanghai-based start-up, which counts GSP Ventures, Tencent Investment, GGV Capital, Genesis Capital, Tiantu Capital, Zhen Fund and K11's Adrian Cheng among its investors.
The new funds would be "used to support talent acquisition, machine learning infrastructure and user growth," the company said in a statement Friday.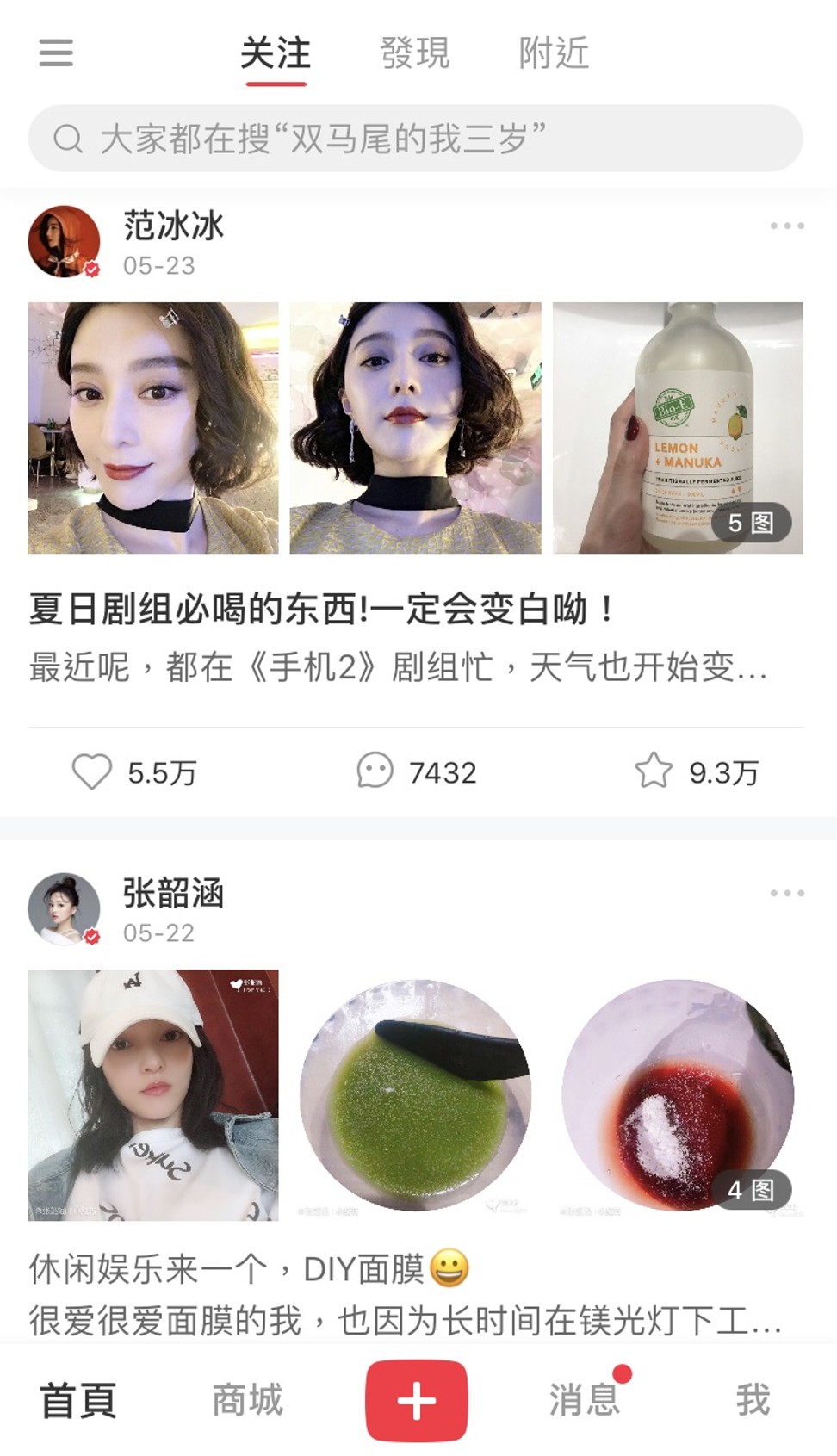 Xiaohongshu was founded in 2013 and has amassed 100 million users on the platform as of this May. Targeting urban women between 18 and 35 years of age, the app has gained popularity among China's Generation Z, a young and sophisticated consumer base that has become the most active group on the platform, according to the company.
The company is adopting what has been described as a social+ business model, where different industries such as education, news and e-commerce are anchored by a social pillar that drives user engagement and growth. The social interactions among consumers play a part in encouraging others to also purchase items. The country's social commerce market will top US$150 billion with 24 million merchants selling on such platforms by 2020, according to e-commerce marketing firm Advangent. That compares with the estimated US$1.7 trillion total e-commerce market in China by 2020, according to Goldman Sachs.
On Xiaohongshu, many users post photographs of themselves wearing make-up or showing off new skincare products, and interested buyers can browse the site to see what others are saying about a specific make-up product they wish to buy.
The platform's social commerce model has also attracted some of China's biggest celebrities, though they are not paid to endorse the site, according to the company. Chinese actresses Fan Bingbing and Maggie Jiang Shuying, as well as Jelly Lin Yun – known for her leading role in Stephen Chow's The Mermaid – have accounts on Xiaohongshu, often share images of their outfits or skincare products that they use.
(Via Iris Deng)